Single to Three-Phase Converters
Single to three-phase converters.
Digital controllers for phase converters and voltage stabilizers.
Phase Converters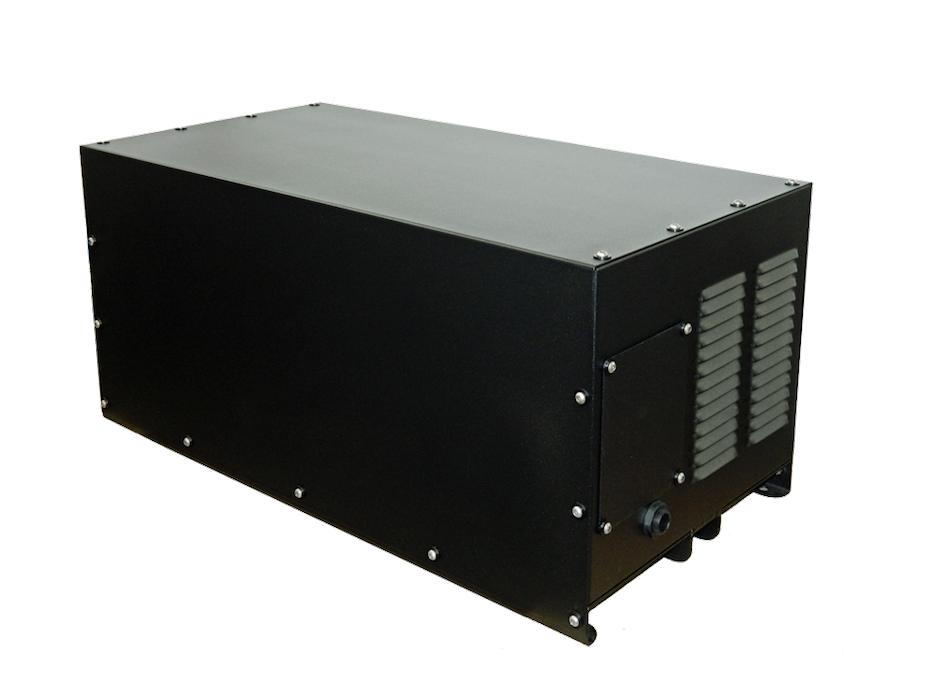 Features
Balanced output voltages for CNC.
Boost mode, motors start fast.
No need to oversize a converter.
Service-free.
Converter Controllers
Features
Zero volt crossing Thyristor technology.
Pure sine wave outputs.
No moving parts, no contacts.
Service-free.
Request more information
Eurotech welcomes product and/or general enquiries. Use the form below to contact Eurotech directly. Alternativly, you can make a specific product enquiry here.
Find a distributor
Find your nearest distributor; enter your address below for directions to your local Eurotech distributor. You can find a complete list of distributors here.