Single to Three-Phase Converters Voltage Stabilizing Controllers
We offer controllers for phase converters and voltage stabilizers.
Leading manufacturers worldwide use EuroTech controllers. 
Single to Three Phase Converters
for workshops where three-phase power is needed.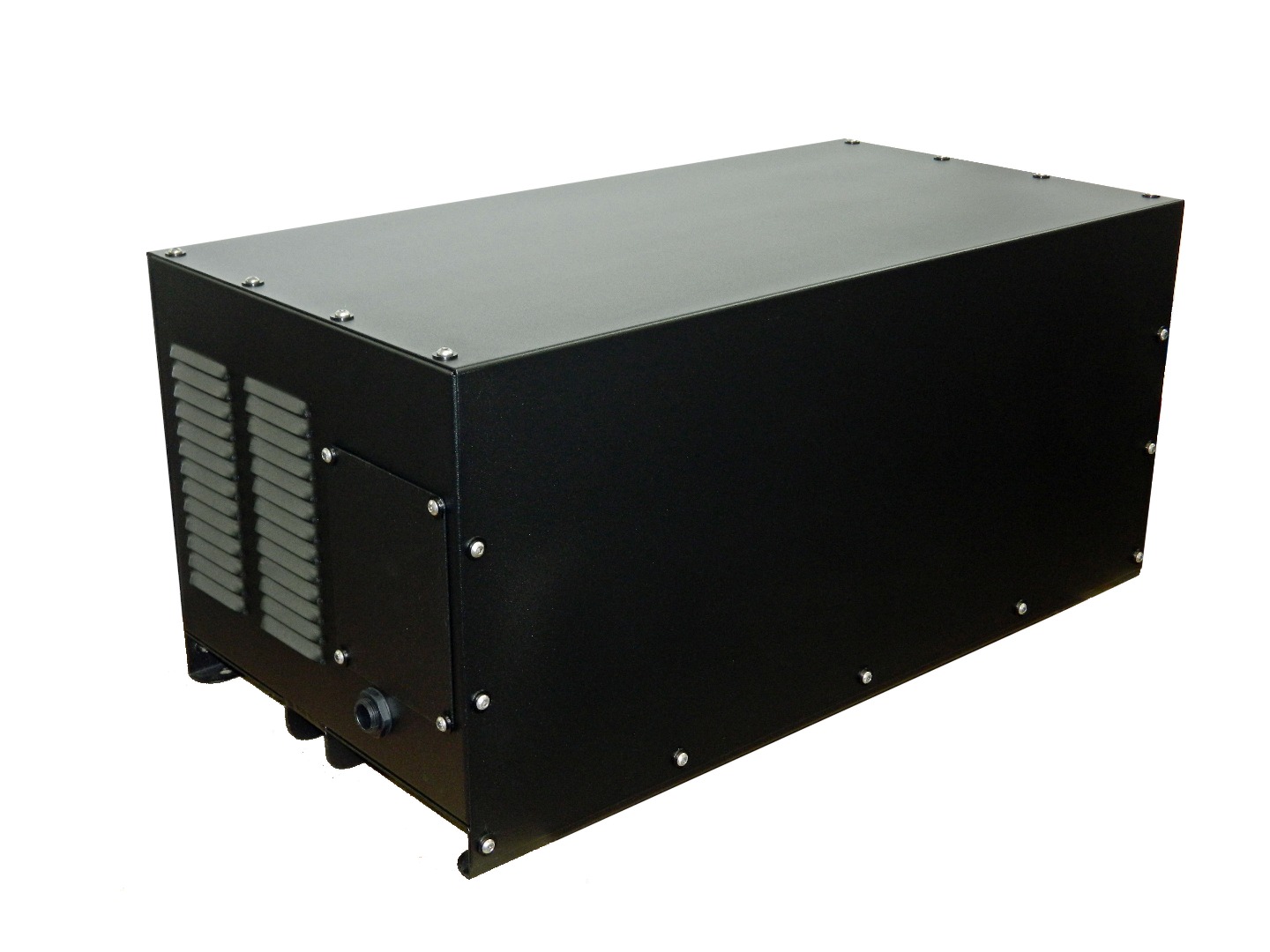 Features
Contact-free technology. Zero-crossing switching.
For CNC, VFDs, welders. Pure sine wave output.
Outputs are boosted. Motors start fast.
No need to oversize a converter.
Input 230V, 400V or 460V. 
Output 230V, 400V or 460V.
Controllers
for Phase Converters and AC Voltage Stabilizers.
Features
Balanced output voltages. 
For CNC, welders, VFDs, hard-starting motors.
No need for external stabilizers.

High boost currents support starting motors.

Replaces servos and moving parts.
Extremely long life expectancy.
Request more information
Eurotech welcomes product and/or general enquiries. Use the form below to contact Eurotech directly. Alternativly, you can make a specific product enquiry here.
Find a distributor
Find your nearest distributor; enter your address below for directions to your local Eurotech distributor. You can find a complete list of distributors here.